Drogheda/Ireland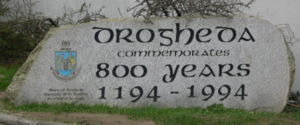 Drogheda/Ireland commemorates 800 years 1194-1994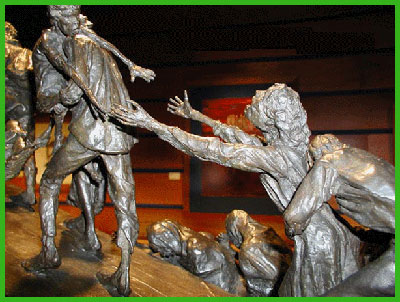 Photo: In Drogheda/Ireland the museum of starvation
and death in Ireland during the years 1847 - 1854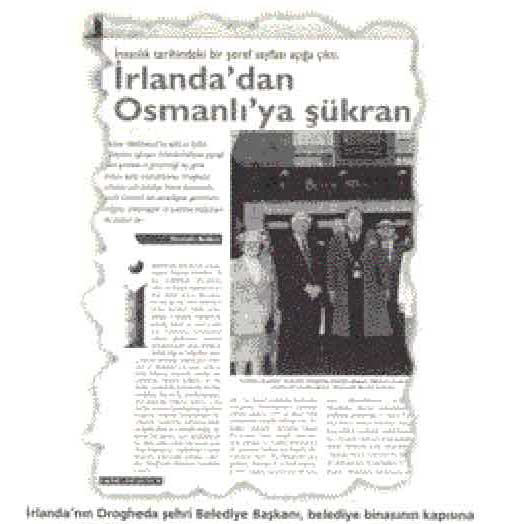 Photo: In Drogheda/Ireland at the townhall building during the commemoration the unvail ceremony; - with the unique Mayor of Drogheda Mr. Alderman Frank Goddfrey, various Ambassador and Diplomats; - the unique Noblemen, Gentlemen inhabitatnts of Ireland the Irish&Turkish families and guests from many countries - remembers with a memorial for ever their unique friendship over centuries.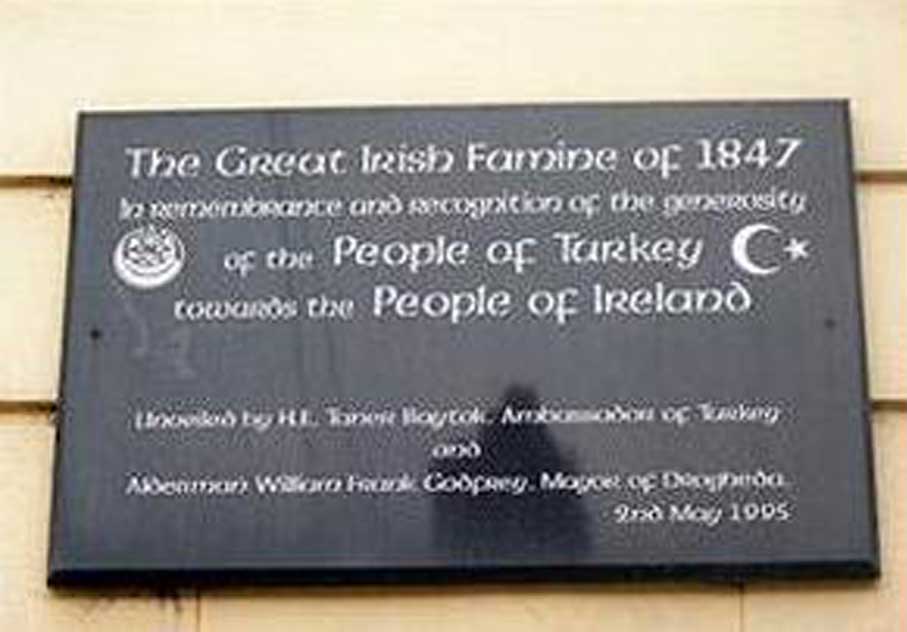 Photo : In Drogheda/Ireland at the historical townhall building a monument and reminding for ever "the great Irish famine and death in Ireland and the unique brotherhood over centuries with "The People of Turkey&The People of Ireland"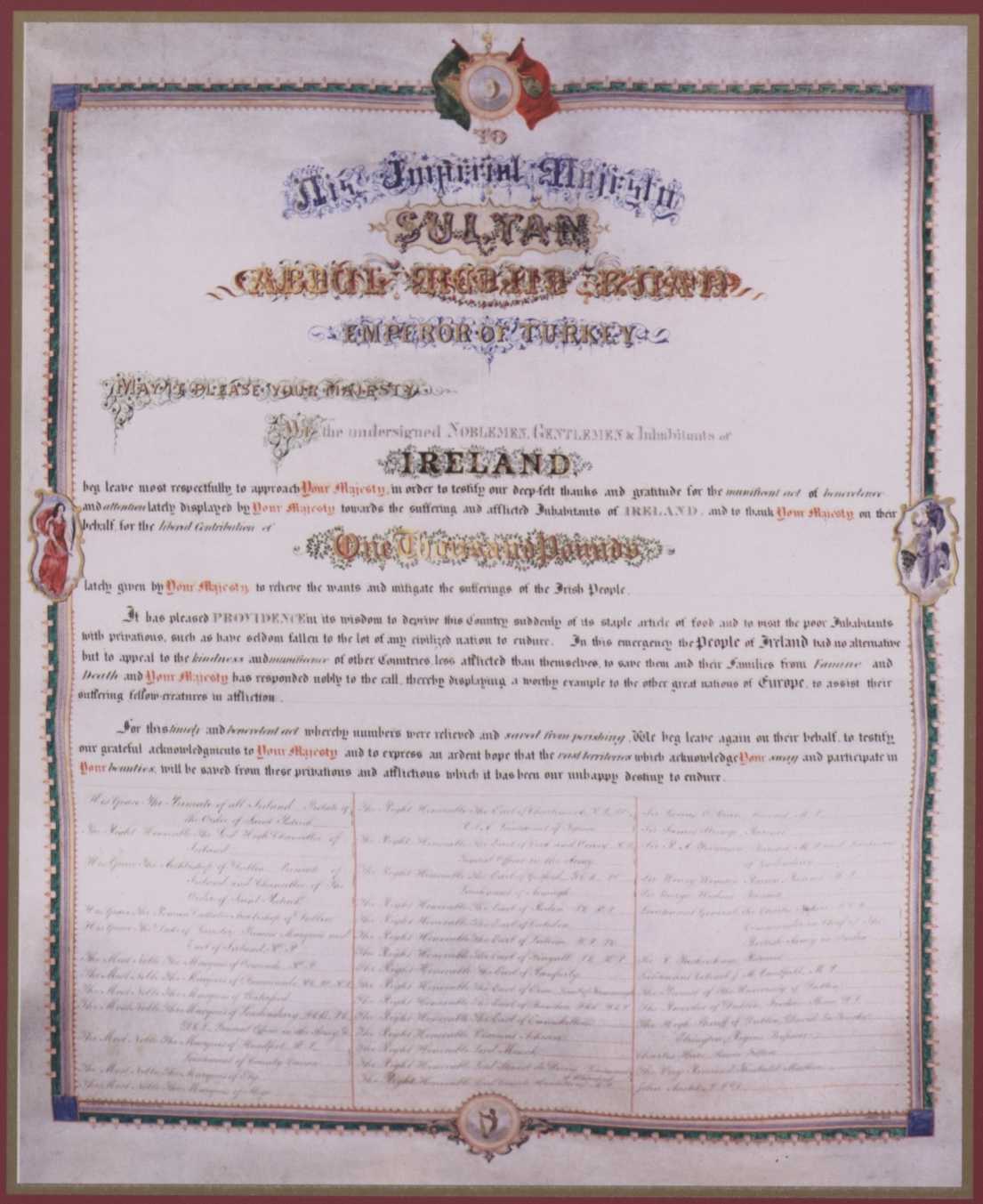 The Noblemen, Gentlemen, Inhabitants
of Ireland thanks; - only to the Emperor
and people of Turkey.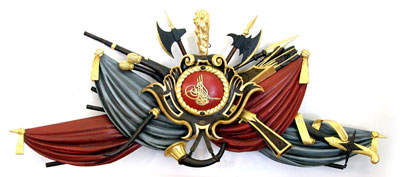 The coat of Emperor Sultan Abdülmecid Han
Turkish naval 7'th fleet in 1847.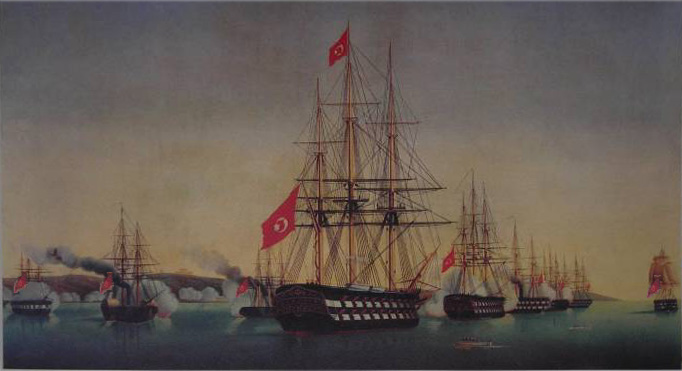 Picture:1847 The Turkish 7'th fleet in port of Dublin and port of Drogheda/Ireland.
The unique humanitarian aid to the Irish people during the great starvation; - and death in Ireland; - the Turkish 7'th fleet; - fully loaded, with food, medicine, live - stock, seeds to raise agriculture essentials and financial donation
Against neglect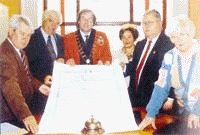 Photo: The Noblemen,- Gentlemen,- Inhabitants of Ireland; and guests from Turkey and our Irish&Turkish families; remembers world wide over centuries; their unique and true part of the world history.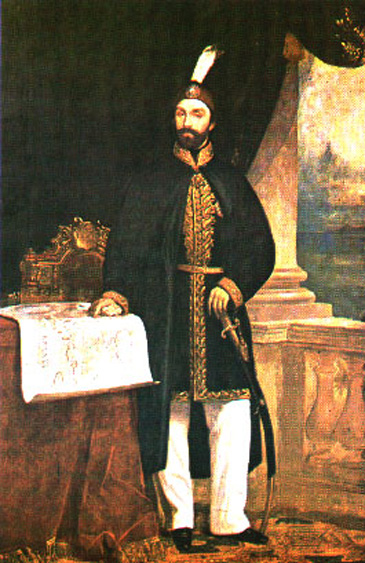 The unique Turkish Emperor
Sultan Abdülmecid Han 1847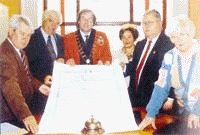 We the people of Ireland&Turkey we know very well and we will never forget our true world history to make a better future for all of us.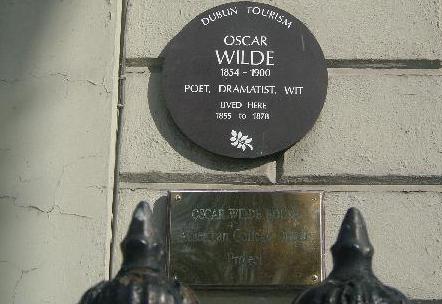 Oscar Wild - born during the great starvation an death 1854
(If you dont know the past; - you will not succeed the future).
The pictures and content are from Turkish&Irish Ambassador and Diplomats, Topkapı Pallace Istanbul/Turkey, Archives of Topkapı Pallace IstanbulTurkey, City of Dublin/Ireland, City of Drogheda/Ireland, Football Club of Drogheda/ Ireland, Naval Museum Istanbul/Turkey, Naval Museum Dublin/Ireland, Naval Museum Drogheda, private collection, Turkish&Irish family members around the world.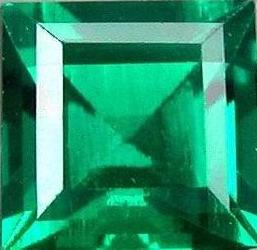 And from the Emerald&Turkish family member "Mehmet Ali Yıldız" Istanbul/Turkey